9-11 Heroes Run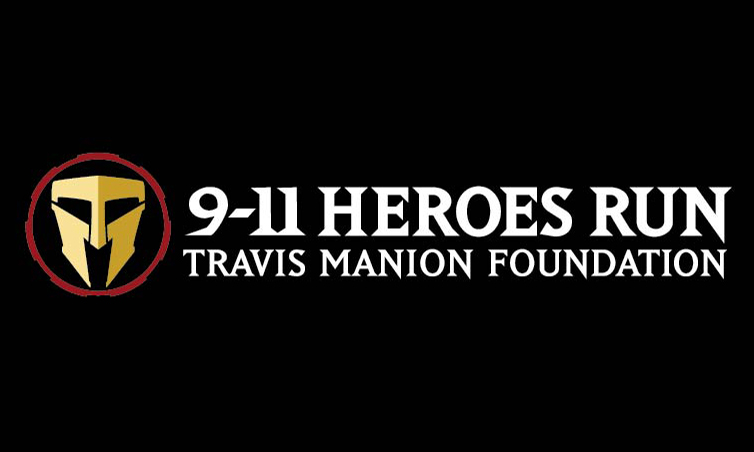 Date: 2012-09-09
Race Type: 5K

Come join the Travis Manion Foundation as we run to honor our Heroes. The 2012 9/11 Heroes Run is bringing communities together throughout the country and around the world this September 11th. Our goal is to never forget the sacrifices of all of the Heroes of September 11th - veteran, first responder, military, and civilian. We honor the fallen by challenging the living.
This is a run for charity with 50% of race proceeds being donated directly back to local 501(c)(3)'s whom also strive to honor the fallen, or those who continue to serve our country every day for our freedoms and safety.
Volunteer, Run, or just come out to cheer and watch - it promises to be a great time. If you're undecided about participating ask yourself, "if not me, then who..."
Early Bird Registration Costs: Through August 31, 2012...
5K

: $25 for an individual

Family:

$60 for a family of 4 (must include at least one adult and children must be under 18 years old - members can participate in their choice of distance: 5K or 1 Mile Fun Run/Walk)

Team:

If you would like to register as a team, it's easy! The first member to sign up can create a team name when filling out their information, then everyone else can simply select the team name from a drop down menu during the registration process when they register individually on their own!

Packet Pick Up/Race Day Registration:

7:00am