Chickie's and Pete's 5k Boardwalk Run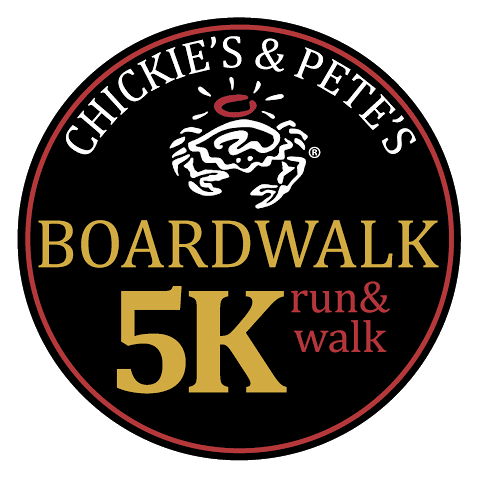 Date: 2014-08-23
Race Type: 5K

The Inaugural Chickie's and Pete's 5k Boardwalk Run
The inaugural Chickie's and Pete's Boardwalk 5k Run/Walk event is set for Atlantic City, NJ! Join us down the shore!
The race will kick-off at 8:00am on Saturday, August 23, 2014, and will start and end at the Tropicana Casino. A portion of the proceeds will benefit Autism New Jersey. Participants can look forward to live music, beach beer garden and after-party as well as other surprises!
All participants will receive the following exclusive Chickie's and Pete's Boardwalk Run swag:
-Official 2014 Chickie's and Pete's 5k Boardwalk Run race shirt
-Official souvenir plastic mug
-Water, refreshments and snacks after the race
-Live music and other entertainment
-Exclusive beach games in the beach beer garden
-1 FREE Yuengling Light Lager (21+)
-1 FREE order of Chickie's and Pete's Crabfries!
Race is limited to 2,000 runners!